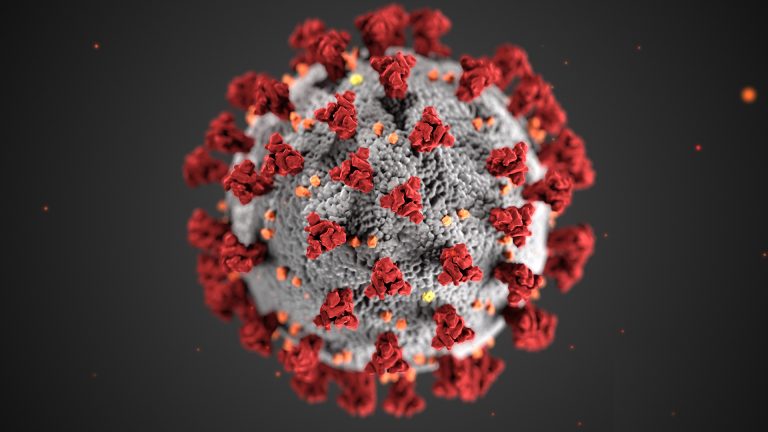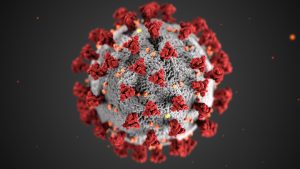 COVID-19 Info:
Our office is continuing to take every precaution to ensure the care, safety, and health of our patients and staff. Currently, our office is open for patient appointments.
In order to help minimize the potential spread of the COVID-10 virus, we have implemented the following guidelines:
All staff, patients, and vendors are screened for symptoms prior to being seen in our office. If we have concern over your symptoms, you may be asked to leave the office and reschedule over the phone or patient portal.
Only patients are allowed in the office at this time. Drivers or other persons accompanying the patient must remain in their vehicle.
REMINDER: Please be sure to call the office and reschedule your appointment if you are experiencing any of the following:
Fever
Cough
shortness of breath
cold or flu-like symptoms
are immunocompromised or at high risk for severe illness
contact with someone who was diagnosed with the COVID-19.
traveled outside of the country in the past 4 weeks
If you've had a recent appointment at our office and get diagnosed with COVID-19, please contact immediately.
Our office will continue to monitor updates on local COVID-19 practices and continue to make changes if necessary.
CDC recommendations to help stop the spread of COVID-19
Avoid contact with people who are sick
Stay home if you are sick
Practice social distancing of at least 6 feet and avoid large group gatherings
Wash your hands with soap and water frequently, for at least 20 seconds
Avoid touching your mouth, nose or eyes
Cover your cough or sneeze with a tissue and then throw it away
If you have any questions about COVID-19 please refer to the CDC website:
https://www.cdc.gov/coronavirus/2019-ncov/downloads/stop-the-spread-of-germs.pdf
http://www.cdc.gov/coronavirus/2019-ncov/index.html
Additional Resources:
https://tools.cdc.gov/medialibrary/index.aspx#/media/id/126206