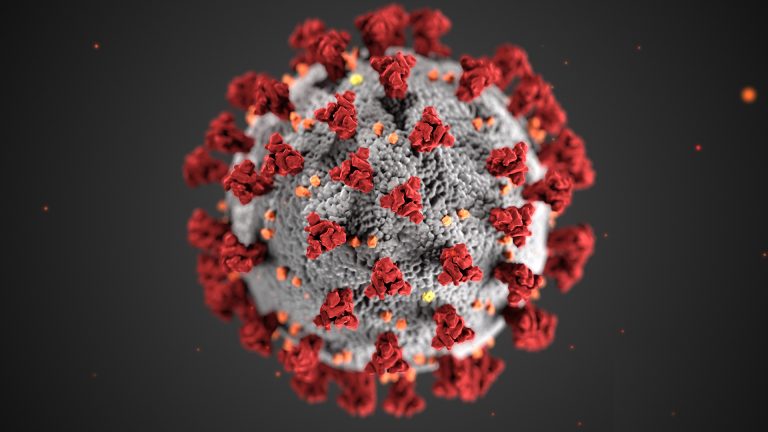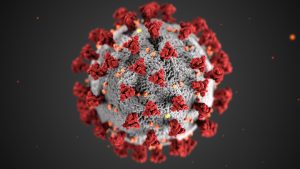 Javery Pain Institute & COVID-19 Office Info:
Javery Pain Institute is open and here for you in these challenging times of the COVID19 pandemic in order to treat your pain and improve your function. It is well known that pain affects your ability to fight infection due to the increased stress of dealing with severe pain. If pain goes untreated it can also affect your mood, outlook, and interactions with loved ones. Therefore, we are grateful that healthcare offices such as Javery Pain Institute are exempt from the Governor's executive order and that we can remain open in order to treat your pain and maintain your health and function during these difficult times.
When you arrive at your appointment, you will notice that we are maintaining social distancing in our lobby and at the front window. Drivers who accompany you will be asked to wait in their vehicle. We are also screening for symptoms, temperature checks, recent travel, and recent contact with other sick people.
Our staff are wearing masks during direct patient care while also maintaining appropriate standards of hygiene during healthcare interaction including wearing gloves and hand washing.
We have immediate appointments available for new patients. Established patients are able to been seen in our office for their procedure and follow-up appointments. Telemedicine visits may be available on a limited basis.
We still require patients to walk into the clinic (after appropriate screening) to pick up prescriptions and as always we ask that you call 2-3 days ahead of time to allow us to prepare your prescription.
Please contact us to ensure we continue to care for you at your appointments for your pain management needs in order to maintain your function and health during these challenging times of the COVID19 pandemic.
CDC recommendations to help stop the spread of COVID-19
Avoid contact with people who are sick
Stay home if you are sick
Practice social distancing of at least 6 feet and avoid large group gatherings
Wash your hands with soap and water frequently, for at least 20 seconds
Avoid touching your mouth, nose or eyes
Cover your cough or sneeze with a tissue and then throw it away
If you have any questions about COVID-19 please refer to the CDC website:
https://www.cdc.gov/coronavirus/2019-ncov/downloads/stop-the-spread-of-germs.pdf
http://www.cdc.gov/coronavirus/2019-ncov/index.html
Additional Resources:
https://tools.cdc.gov/medialibrary/index.aspx#/media/id/126206